We organize, you celebrate
Make a celebration according to your wishes
Choose party box, birthday package and additional program
Order easily using online form
Birthday parties are very popular. They make happy not only the children, but also their parents, who can enjoy their child's birthday without stress. Therefore, we offer several birthday packages; you only have to choose. When you choose your package, you can also add an individual programme according to your wishes to ensure that your kid and his or her little friends will enjoy the day to the fullest.
The birthday party can be ordered by phone, post or internet. In any case, you will receive an oral or written confirmation of your order. Cancelation of your order is free of charge and is possible at least 48 hours before the party date. If you have to cancel the party on a shorter notice and cannot set another date within the next 30 days, the company reserves the right to claim compensation for lost earnings.
You can bring your own food to the party only after confirmation from the property or due to health issues (e.g. allergies, gluten free diet, infant food…) However, we are able to prepare or order food according to your wishes.
Parents or persons accompanying the children are responsible for their safety.
In our amusement park you don't just play on the rides. You can make your visit a family celebration. It doesn't have to be a birthday celebration, you can celebrate an anniversary, jubilee, end of school... Our park can be booked after the usual opening hours for teambuilding or corporate or christmas parteíes. We regularly organize Evenings for adults. This event can be used as a class reunions, a prom or just a pleasant evening.

Birthday celebration should be booked in advance. You can use our birthday form. Here you will also find birthday invitations that your children can hand out to their friends.
Please note that your birthday package will be brought to your decorated table at the time selected at arrival. Other things can be ordered at a special cash desk dedicated to this type of orders at the gastro desk. If you want to guarantee further orders and table service during the whole party, order this service in the form.

Price list
The price of the packages is always for one child. You can only order a birthday party for 5 children or more (the birthday child and 4 birthday guests).
The price always includes
unlimited entry on the day of the celebration
decorated birthday table
when booked early there is a birthday party box and a birthday chair
and a gift for the birthday boy or girl
Additional information
on Fridays, weekends, summer holidays and public holidays the Party boxes are charged 100 CZK/hour
during week days (except Fridays and holidays) the birthday kid and all accompanying adults have free entrance
birthday kid's mum has always free entrance
| Package | Description | Price |
| --- | --- | --- |
| Fantasy 1 | | 335 Kč |
| Fantasy 2 | + candies, popcorn, lemonade | 360 Kč |
| Fantasy 3 | + French fries, lemonade | 370 Kč |
| Fantasy 4 | + pancakes with nutella, lemonade | 400 Kč |
| Fantasy 5 | + spaghetti Bolognese, lemonade | 420 Kč |
| Fantasy 6 | + chicken strips, French fries, lemonade | 420 Kč |
| Fantasy 7 | + half of pizza with ham, french fries, lemonade | 420 Kč |
| Fantasy 8 - healthy option | + chicken steak, potatoes, fruit juice Nurture (100% natural sugars) | 430 Kč |
Cakes and additional program
Examples of cakes we can deliver to your party. The selection is much wider. We can send you full list of cakes by email on request.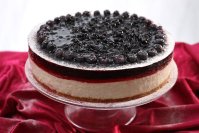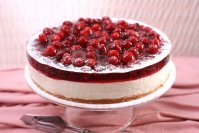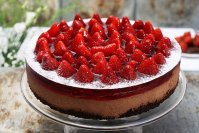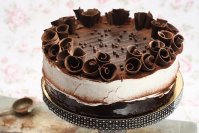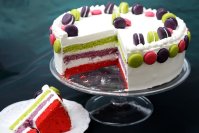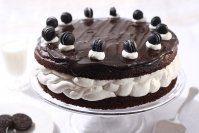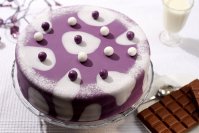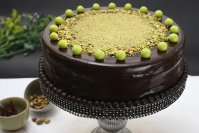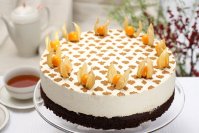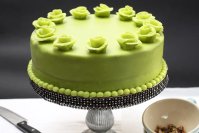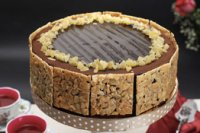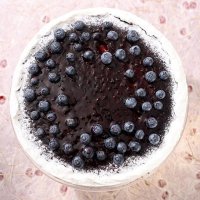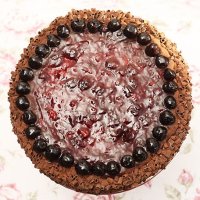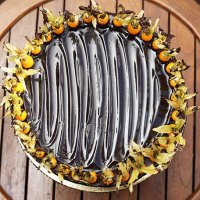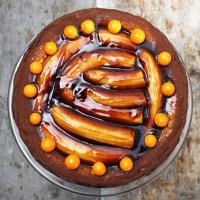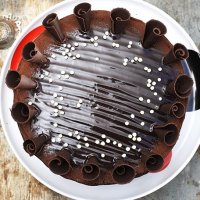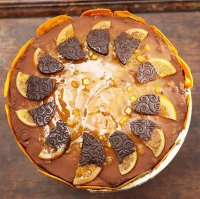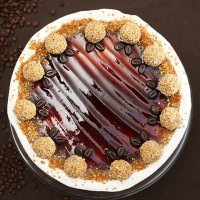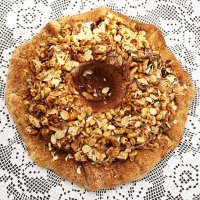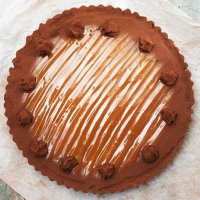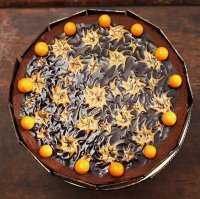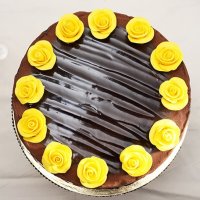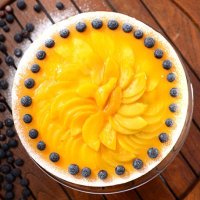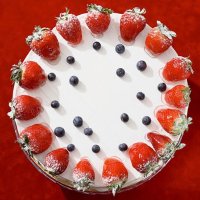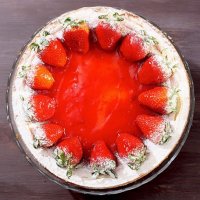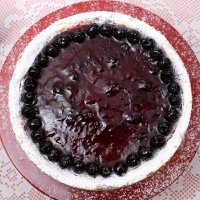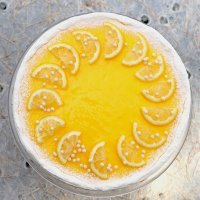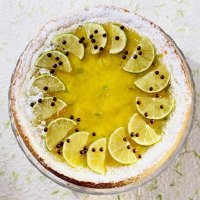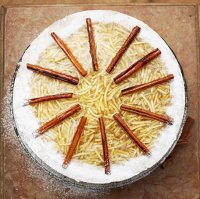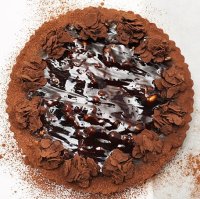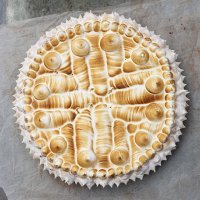 Examples of gluten free cakes we can deliver to your party. The selection is much wider. We can send you full list of gluten free cakes by email on request.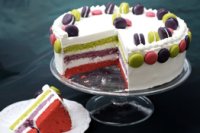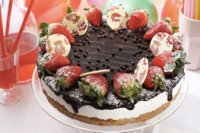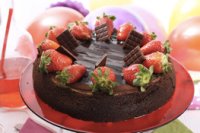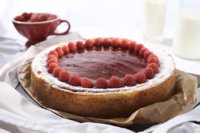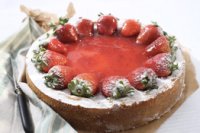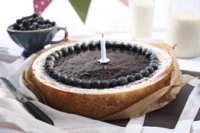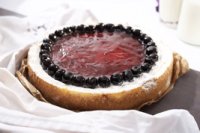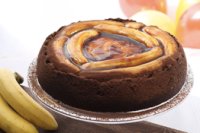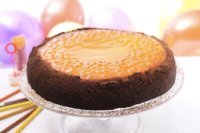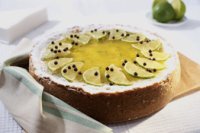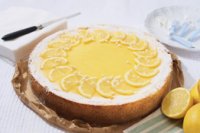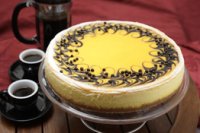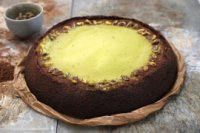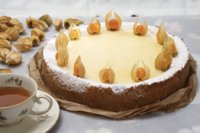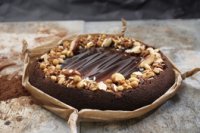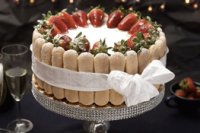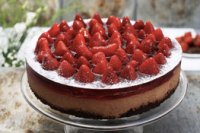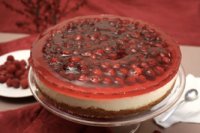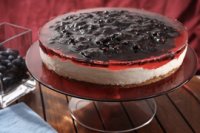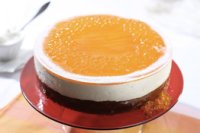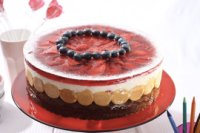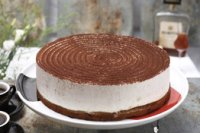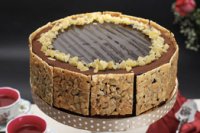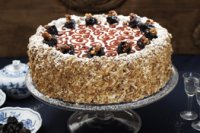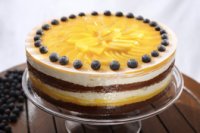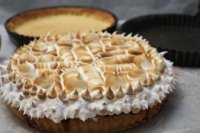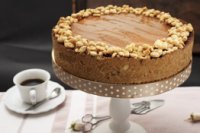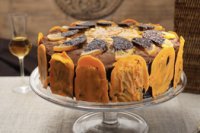 Examples of atypical cakes. We can prepare any other cake, just send us a description or a picture of a cake you wish to have and we will have it prepared.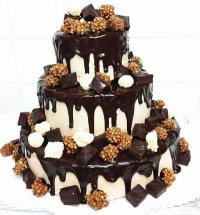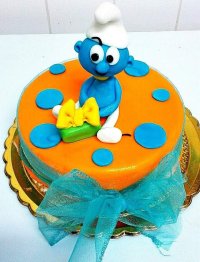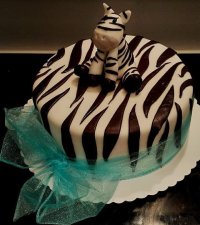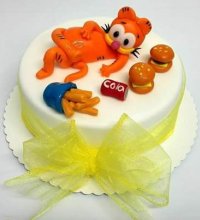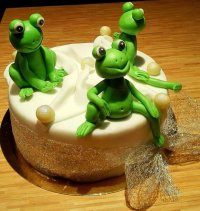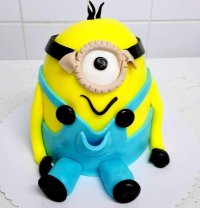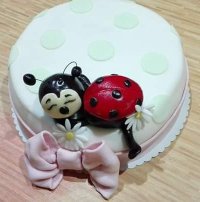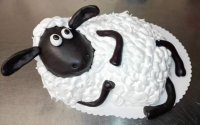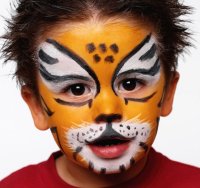 Facepainting
Face painting for the birthday guests (Available only on weekend)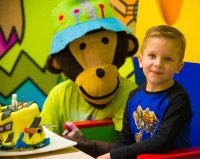 Congratulations from the monkey Bongo
Personal congratulations and festive arrival of the birthday cake by the monkey Bongo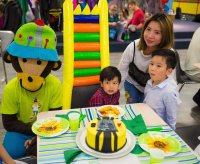 Photographer
Photographer 1 hour (20 edited photos), Photographer 2 hours (40-50 edited photos)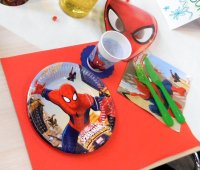 Special table decorations
Special table decorations - Spiderman, Hello Kitty, Dory, Masha and Bear, Cinderella, Minions, Cars, Starwars, Frozen, Sponge Bob, Angry Birds, Monster High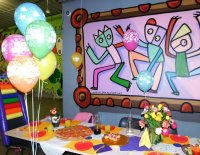 Helium air balloons
Decorate your table with baloons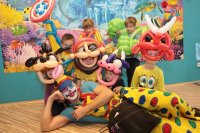 Balloon show
Modelling balloon - animals, flowers, hearts, ...
Party boxes
Four party boxes with different themes are waiting for you. We will decorate your birthday table and you can enjoy your privacy. In case of a greater number of birthday parties, we follow the rule of first come, first served, so be sure to book your box in time. Other parties will not be rejected and will take place at a nicely decorated table right in the restaurant area.
Vampire John
Alien Kasik
Octopus Anny
Cannibal Hojodojo
Booked party boxes
Previous
Next
18.03.
19.03.
20.03.
21.03.
22.03.
23.03.
24.03.

Vampire John

11-14

15-18

11-14

15-18

11-14

15-18

11-14

15-18

11-14

15-18

11-14

15-18

11-14

15-18

Alien Kasik

11-14

15-18

11-14

15-18

11-14

15-18

11-14

15-18

11-14

15-18

11-14

15-18

11-14

15-18

Octopus Anny

11-14

15-18

11-14

15-18

11-14

15-18

11-14

15-18

11-14

15-18

11-14

15-18

11-14

15-18

Cannibal Hojodojo

11-14

15-18

11-14

15-18

11-14

15-18

11-14

15-18

11-14

15-18

11-14

15-18

11-14

15-18

Restaurant table 1

11-14

14:30-18

11-14

14:30-18

11-14

14:30-18

11-14

14:30-18

11-14

14:30-18

11-14

14:30-18

11-14

14:30-18

Restaurant table 2

11-14

14:30-18

11-14

14:30-18

11-14

14:30-18

11-14

14:30-18

11-14

14:30-18

11-14

14:30-18

11-14

14:30-18

Restaurant table 3

11-14

14:30-18

11-14

14:30-18

11-14

14:30-18

11-14

14:30-18

11-14

14:30-18

11-14

14:30-18

11-14

14:30-18

Restaurant table 4

11-14

14:30-18

11-14

14:30-18

11-14

14:30-18

11-14

14:30-18

11-14

14:30-18

11-14

14:30-18

11-14

14:30-18

Restaurant table 5

11-14

14:30-18

11-14

14:30-18

11-14

14:30-18

11-14

14:30-18

11-14

14:30-18

11-14

14:30-18

11-14

14:30-18

Restaurant table 6

11-14

14:30-18

11-14

14:30-18

11-14

14:30-18

11-14

14:30-18

11-14

14:30-18

11-14

14:30-18

11-14

14:30-18